I can't remember the exact moment I fell head over heels in love with Tory Burch. Oh wait, I can. It would be Valentine's Day of 2011 when The Husband and Carter gifted me with my very first pair of Revas. It was love at first sight. Actually, first blister, if I'm being honest. Those suckers weren't all that comfortable but I would be damned if I didn't own a pair of shoes with that shiny gold emblem on it.
Since then I've fallen even more in love with The Eddie, the Miller, the Abitha and the Thora. Although each of these pairs of shoes is an investment of sorts, it is well worth it. Whenever Tory sends out that Friends and Family email, I just can't help myself. Word to the wise? Be sure to sign up for the email list- you'll receive a coupon for 10% off your first order. And you can sign up multiple email addresses. Not like I would know anything about that at all...
If you're a fashion lover, get even more EXCITED because today 22 bloggers have joined together to giveaway $500 to TORY BURCH! We know fashion can get expensive, so we want to help you out!
And who doesn't love pretty shoes? Want to know what you could buy with $500? Oh just some of these...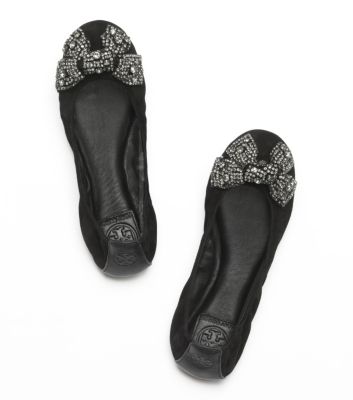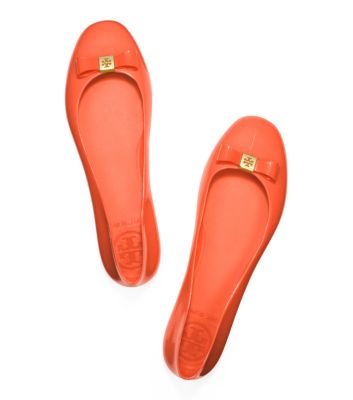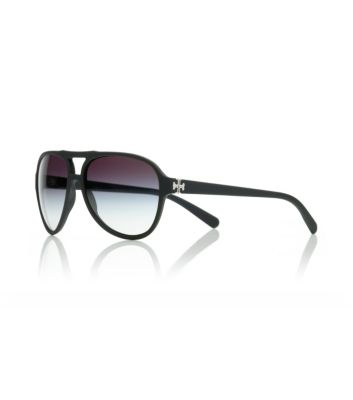 Tory Burch is one of our collective favorites, and we're sure that the winner will agree! Before (or after) you've entered the giveaway, please make sure you stop by the sponsor blogs. You'll love their blogs as much as we do, promise! Good luck and thanks for entering!
a Rafflecopter giveaway