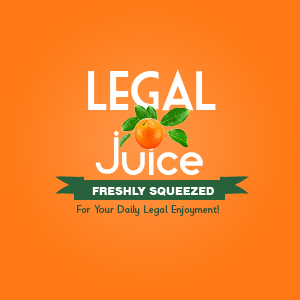 All those books I've been reading fail to mention how ridiculous nursing wear can be. I guess you can say I had a minor freakout when I realized that I'm due to be induced in t-minus two days and own nothing that resembles nursing wear. No nursing tanks. No nursing bras. No nursing gowns. No nursing anything.
Just as I'm about to take matters into my own crazy and hormonal hands, in steps my wonderful and fabulous Momma. Who basically pays far too much to overnight me a package full of straight jackets. Okay, I kid. She mailed me two surprisingly adorable and shockingly cute and classic-looking nursing tanks. However, I will admit it took me several minutes to figure out how to get them on.
They're not the simple kind with spaghetti straps. They're more the super cute wife-beater look with a layered "tank" beneath it. Well, fooled you guys! The "tank" really isn't a "tank" at all! It's just a built-in nursing bra!
An arm hole.
And a boob hole.
What. The. F*&k.
These things should come with instructions. Have you ever tried getting your arm out of the boob hole? While simultaneously trying to draw the tank up over your 9 and a half month preggo belly? Yeah. It's not easy.
Like I said, these things should come with instructions.